"A Rusted Weekend For The Ice-Dreaming Raindogs" Takes Place In Greece...
On June the 1st (Saturday) & June the 2nd (Sunday), Aris Katis (DJ Silent A) is going to perform a two-hour programme each day, from 16:00 to 18:00 Greek time (GMT + 02:00) dedicated to Tom Waits. It is a tribute to the artist given the opportunity of his two new albums' release. Everyone will be able to listen to this broadcast on the internet from the website of the radio station "Life-Radio, 107.7", which broadcasts from the town of Patras. Apart from the original songs of Tom Waits, there will be covers of his work by other artists.

Enjoy the event by connecting to http://www.life-radio.gr (then choose OnAir). You may contact us to the chat room of the station (click Menu and, then, LifeChat) or email to katis@ceid.upatras.gr or pitj@hotmail.com.

Last but not the least, this "happening" takes place in the aim of fulfilling our dream of having a live Tom Waits' concert in Greece. If there is God made of chocolate, please listen to our plead...

We're looking forward to your getting in touch with us. Every comment is welcome before or after...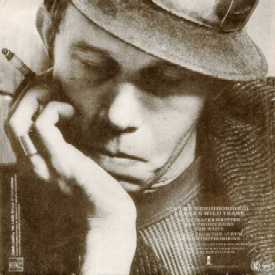 "I'm-ona tear me off a rainbow and wear it for a tie, I never told the truth so I can never tell a lie." {Whistlin' past the graveyard / Blue Valentine}
Back to the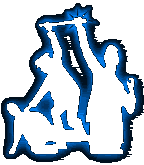 very beginning