---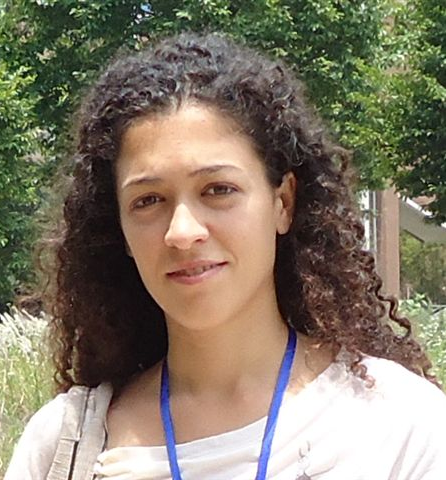 You can find my new page at http://www.cs.ox.ac.uk/people/maria.kyropoulou/.

Currently, I am a postdoc at the Department of Computer Science of the University of Oxford working under Elias Koutsoupias. You can contact me at: kyropoul@cs.ox.ac.uk

I got my PhD from the Department of Computer Engineering and Informatics at the University of Patras in Greece, where I was advised by Christos Kaklamanis.

My research interests include algorithmic game theory, design and analysis of algorithms, and approximation algorithms.