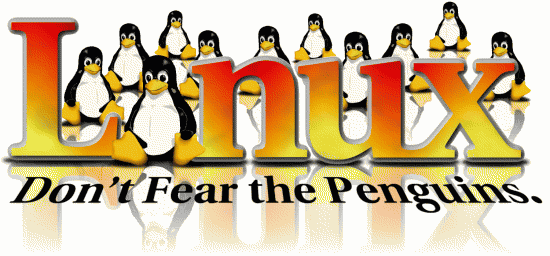 Till now, these people belong to PLUG (Patras is a city in west-central greece):
---
PLUG memebership may cost you 100 drachma.
New members have the support from older ones.
The only obligation is that you will support the newer members later...

If you want to be added send e-mail at <gef@ceid.upatras.gr> including your full name, homepage and e-mail address.