Andreas Apostolopoulos
Andreas Apostolopoulos
Machine Learning Engineer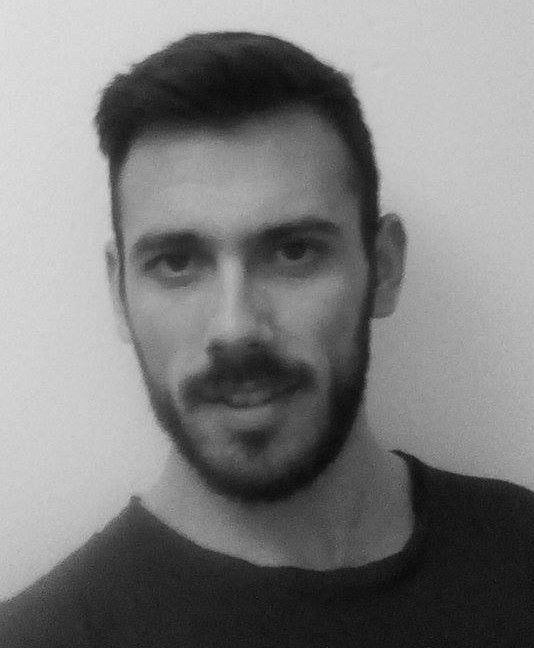 About me
---
Motivated and passionate about continuous learning and creative thinking. Experienced in software engineering, machine learning, and web development. Supportive and enthusiastic team player and ready to resolve project issues to achieve high-quality results.
Experience
November 2018 - Present
Machine Learning Engineer at IST - International Software Techniques S.A.
Athens, Greece
Education
I graduated from the Computer Engineering and Informatics Department (CEID) of University of Patras in 2018.
You can check my CV below.
Preview CV
Projects
---
Personal projects
My important school projects