Stefanos Agathonos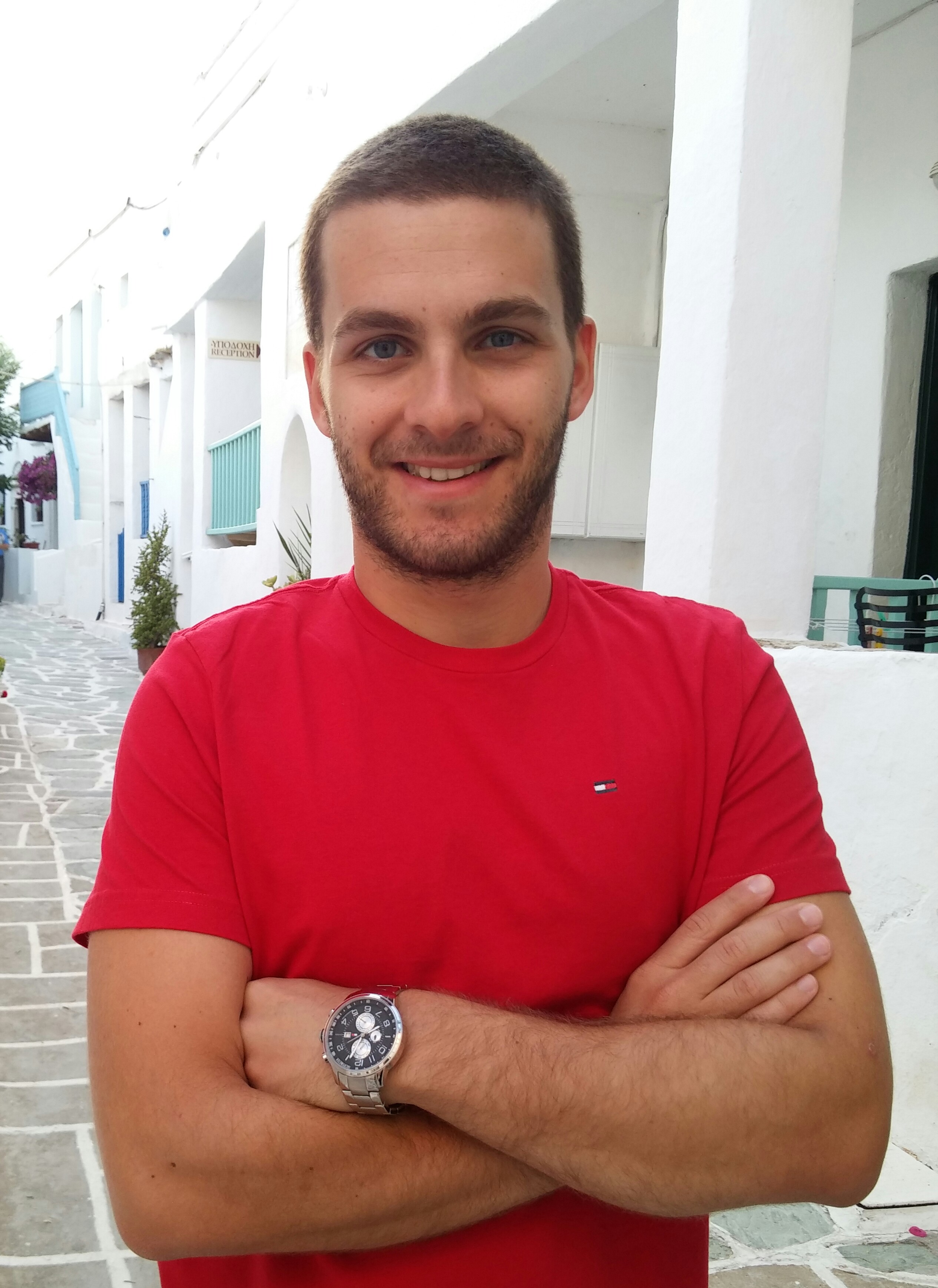 About Me
Hello ! My name is Stefanos Agathonos and this is my personal webpage! It's under construction, so please be patient !

I am an undergraduate student at the University of Patras in Greece,
at the Computer Engineering and Informatics Department CEID.

Also, i am a member of the IEEE Student Branch of University of Patras, SB-Upatras since 2012.
Skills
Mathematics
Introduction to Procedural Programming ( C )
Logic Design
Linear Algebra
Object Oriented Programming Ι ( JAVA )
Assembly Language Programming
Introduction to Algorithms
Object Oriented Programming II ( C++ )
Computer Architecture
Principles of Programming Lang. & Compilers
Data Structures ( Search Alg, Trees )
Numerical Analysis & Environments ( Matlab )
Operating Systems
Databases ( SQL )
Scientific Computing
Computation Theory
Computational Complexity
Parallel Processing
Introduction to Heuristics
Artificial Intelligence & Expert Systems
Software Engineering
Internet Technologies ( HTML, CSS, PHP, JS, JQ )
Multidimension Data Structures and Computational Geometry
Advanced Information Systems
Computational Intelligence
Applied Information Systems
Social and Legal Aspects of Technology